SCITECS RESOURCES CENTER
Comprehensive and Actionable Resources to Fuel your Company's Growth.
Webinars, Ebooks, Guides, Templates, and more to help you grow.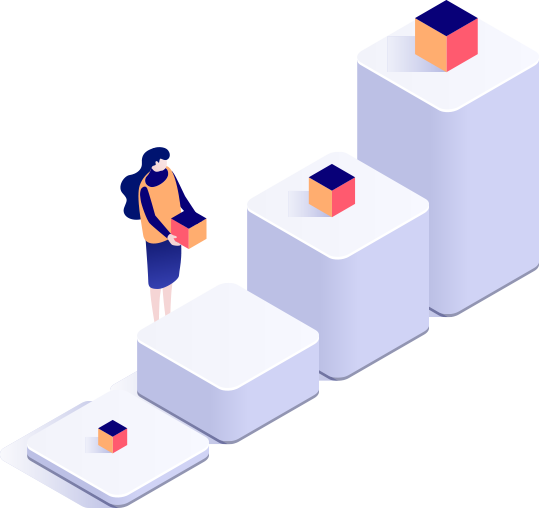 TOOL
Grade your website and get actionable solutions to improve conversions.
Grade your website in seconds and learn how to improve it for free.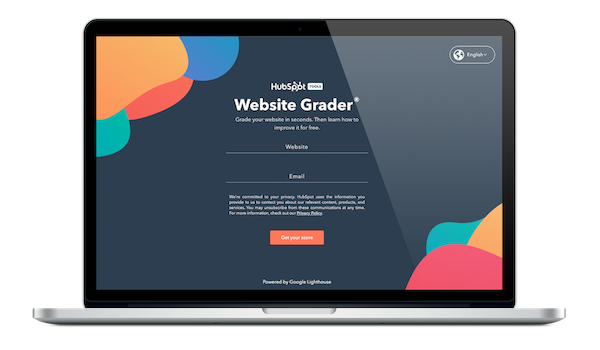 GUIDE
The Ultimate Guide to Double your Enrollment
This Guide helps you understand the Inbound Methodology and new strategies in student recruitment to improve your HEI admission and enrollment funnel.
DOWNLOAD NOW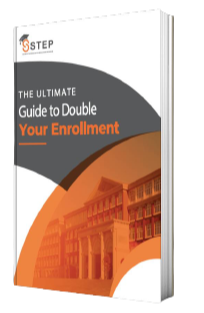 GUIDE
How to Increase Enrollment through Inbound
Student recruitment has become increasingly complex in today's crowded and competitive education sector. The direct, outbound marketing strategies that once worked just aren't delivering results anymore.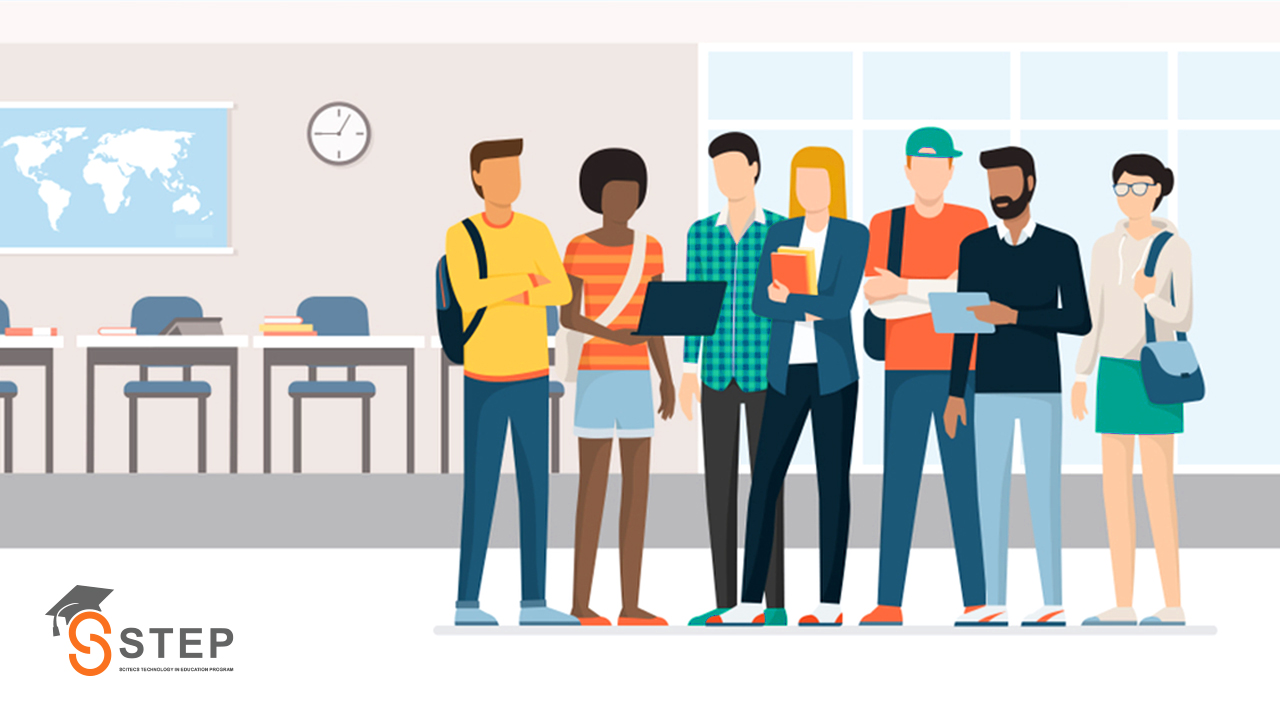 WEBINAR
Introduction To Inbound Enrollment
Enrolling students to universities in Egypt has never been more complex and difficult than today. Traditional ways are not valid anymore, this webinar will explore a smarter way for admissions to help them achieve their goals.