Free HubSpot Website Evaluation
Grade your website and get actionable solutions to improve conversions.
Your website is your best salesperson. With the right systems in place, your site can be a revenue generating machine. Use this website grader to identify your site health, which is measured on a scale of 0 to 100.
Learn more about your site's performance, SEO, mobile optimization, and security. Then, get a list of actionable tips that you can use immediately to ensure your site is equipped to fuel your revenue growth.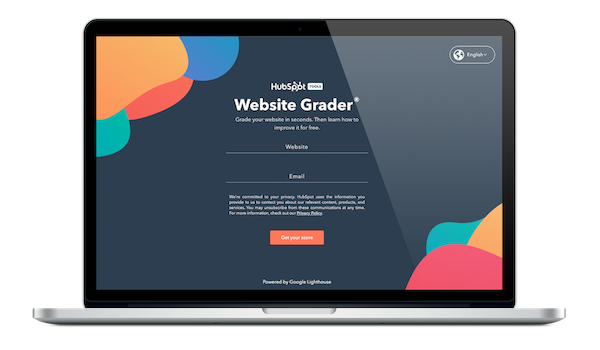 Improve Your Website to Drive Revenue
What You Get
A comprehensive overview of your website health, including a score on a scale of 0 - 100
Detailed analysis of your website's overall performance, which affects how you generate traffic, leads, and revenue.
An in-depth evaluation of your site's search engine optimization (SEO), ensuring your site is equipped to attract organic traffic.
Mobile optimization information that sheds light on the mobile user experience for your ideal buyers.
An overview of security measures that keep your website secure and free of vulnerabilities.
A list of actionable solutions to help you improve the health and performance of your website.
Grade your website in seconds and learn how to improve it for free.
Website Grader